Fancy a sip?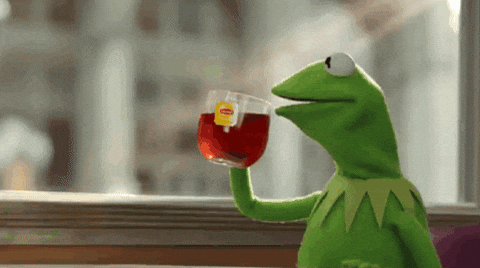 Thank you to everyone who has signed up so far and have given us feedback during this Alpha Testing phase. Right now we are working on bringing you Alpha 1.0.1 by the end of the month with the introduction of the Brewery Plugin, filled to the brim with all your lovely suggestions. The development and testing of suggestions we've received is nearly complete, so if anyone has anymore suggestions don't hesitate to stop by the forums. If you're fortunate enough to be on the server whilst these tests are being carried out, you may very well be selected for a taster & feedback session with yours truly!

We hope you like what we have in store for you over the coming months, and we look forward to receiving your feedback and suggestions.

If you are brand new to Roykland and have absolutely no idea what I'm talking about, please hit the Applications tab so you can get whitelisted and join in on all the fun!