Greetings!


The wait is finally over and Roykland is officially open to the public. We would like to thank the Builders (who have worked tirelessly to create the most beautiful server possible), the Pre-Alpha Players (who have been sending us constant feedback and reported any bugs they'd found) and to the Alpha players who will be able to try out the server, as well as give us feedback as they test Roykland for themselves.


We are aware the server was meant to open earlier, and we appreciate the patience and support everyone has given to us. We will continue however to update the server as time presses on and will take any suggestions & ideas into consideration.


Now that the server is in Alpha, the Whitelisting process will be carried out shortly. Please be patient as I go through all the applications so you can all try out the server for yourselves!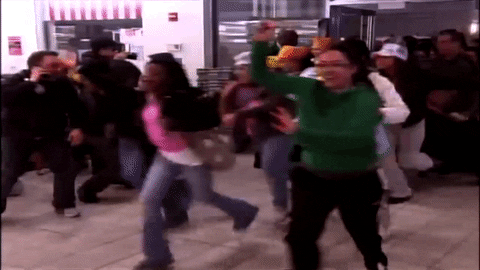 From the Staff team to our Players:
Welcome to Roykland!